Businesses
Proud Members of the Steveston Merchants Association
Search by Category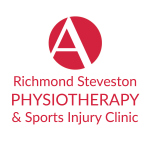 Richmond Steveston Physiotherapy
4020 Bayview St #110, Richmond BC
Physiotherapy, kinesiology, motor vehicle injuries. Personalized and customized treatment plans.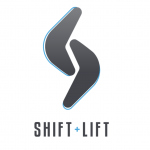 Shift + Lift Fitness
120-3755 Chatham St, Richmond BC
604-910-4897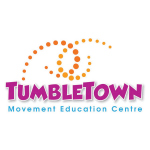 Tumble Town Gymnastics Club
145-12417 No. 2 Rd, Richmond BC
604-357-7355
TumbleTown offers specialized movement education programs for children ages 6 months and up. We have developed a unique and exciting curriculum with specialized kids and full-sized equipment. Now with 3 fantastic locations in Vancouver (Kitsilano), Richmond (Steveston) and Richmond (Ironwood).
Copyright © 2022 Steveston Merchants Association | Website design by Zboya Design | Website powered by 14 Oranges