Businesses
Proud Members of the Steveston Merchants Association
Search by Category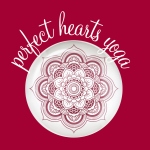 Perfect Hearts Yoga
12151 First Ave. Richmond, BC
604-285-9642
Yoga studio that offers a space to learn, practice, and reconnect with the self. Whether you are starting out or building your yoga practice, this is a space where you can arrive on your mat, listen in, observe, and be. Dedicated to serving the needs of our students, offering a variety of classes where students of all-levels including beginners are welcome.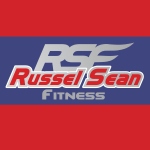 Russel Sean Fitness
9-12491 No. 2 Road, Richmond, BC V7E 2G3
604-341-4288
Gym, fitness, training. Weights, martial arts, soccer labs, yoga, lifting, spinning, suspension training, hockey training and more.
Copyright © 2017 Steveston Merchants Association | Website design by Zboya Design | Website powered by 14 Oranges