Businesses
Proud Members of the Steveston Merchants Association
Search by Category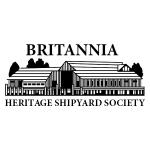 Britannia Heritage Shipyard Society
5180 Westwater Drive, Richmond, BC V7E6P3
604-718-8038
Britannia is a rare example of the type of village which once served the thriving fishing industry with its canneries, boatyards, stores, homes and its mix of cultures. This national historic site is representative of the diverse community built on pilings and connected by boardwalks.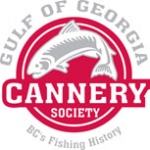 Gulf of Georgia Cannery
12138 Fourth Ave, Richmond
604-664-9009
National historic site built in 1894 is a museum presenting the history of Canada's west coast fishing industry. Operated by the Gulf of Georgia Cannery Society, an independent, non-profit society and registered charity. Open year round, offering guided tours, school programs, holiday events, farmers market and other community events and programming.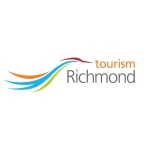 Tourism Richmond
604-271-8280
Tourism Richmond promotes the village of Steveston to attract visitors. A kiosk is operated on Bayview Street in the summer.
Copyright © 2023 Steveston Merchants Association | Website design by Zboya Design | Website powered by 14 Oranges