Businesses
Proud Members of the Steveston Merchants Association
Search by Category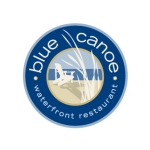 Blue Canoe Waterfront Restaurant
140-3866 Bayview Street Richmond BC V7E 4R7
604-275-7811
Amazing views of the harbour and Fisherman's Pier.Unique seafood restaurant offering the best quality and variety of local fresh seafood, great appetizers and share plates prepared simply with the freshest local ingredients available. Sit in the lounge or on the patio to watch your favourite sports team, offering a amazing atmosphere, fun staff, great food.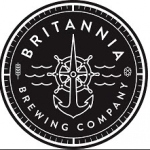 Britannia Brewery Steveston
250-12240 Second Ave, Richmond V7A 5K2
604-270-9252
Britannia Brewing Co. is a small craft brewery with pour-house located on Bayview St. Serving brunch, lunch and dinner.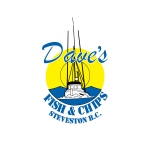 Dave's Fish & Chips Ltd
3460 Moncton St Richmond BC
604- 271-7555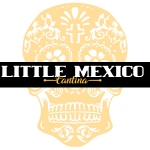 Little Mexico Cantina
3131 Chatham St, Richmond BC
604-272-5123
Award winning Mexican restaurant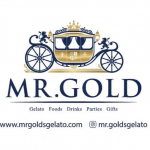 Mr. Gold's Gelato & Afternoon Tea
3480 Moncton St, Richmond BC
604-515-2777
Gelato and afternoon high tea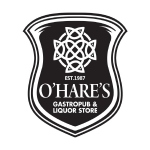 O'Hare's GastroPub
5031 Steveston Hwy Richmond BC V7E 2K5
604-277-2305
Since opening in October 1987 O'Hare's Pub has become an institution for locals within the Steveston and Richmond area.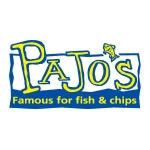 Pajo's Restaurants Ltd
Wharf at Bayview & Third Ave, Garry Point at Chatham & 7th Ave Richmond, BC
604- 270-7140
Award winning fish and chips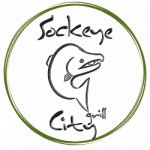 Sockeye City Grill
108-3800 Bayview St, Richmond BC
604-275-6790
Dockside eatery with a large patio dishing out casual fare & seafood specialties.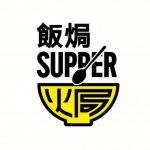 Supper Suppermoment
120-12480 No. 1 Rd, Richmond BC
604-370-6662
Asian restaurant with a variety of food choices
Copyright © 2022 Steveston Merchants Association | Website design by Zboya Design | Website powered by 14 Oranges