Businesses
Proud Members of the Steveston Merchants Association
Search by Category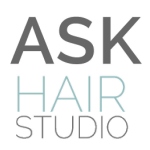 ASK Hair Studio
150-3900 Bayview St, Richmond BC
604-241-3600
Award winning hair salon: colour and texture, treatments, highlights, styling, extenstions. Ladies, gentlemen and children. Trained professionals that are creative and innovative. Since 2006. Exclusive Redken dealer.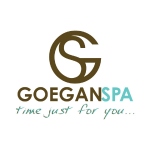 Goegan Spa
135-6231 London Rd, Richmond BC
604-241-4556
Exceptional spa services by qualified professionals in a friendly and immaculate surrounding. Treatments include skin care, hand and foot care, body care, professional hair removal, and makeup.
Copyright © 2018 Steveston Merchants Association | Website design by Zboya Design | Website powered by 14 Oranges