Businesses
Proud Members of the Steveston Merchants Association
Search by Category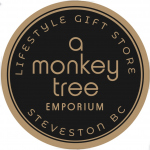 A Monkey Tree Emporium
3851 Moncton St, Richmond BC
604-448-9234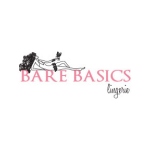 Bare Basics Lingerie
3871 Moncton Street, Richmond BC V7E 3A7
604-271-5330
Find the perfect bra and a complete lingerie experience! We achieve this by providing our best services, including personal bra fittings and a variety of gift options.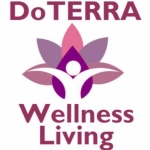 DoTERRA Wellness Living
140-12420 No. 1 Rd
604-674-6678
The first retail shop selling Doterra products in the Greater Vancouver area. High quality CPTG Certified Pure Therapeutic Grade essential oil.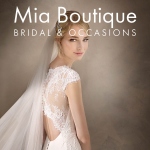 Mia Boutique
Ella Lau
120-3531 Bayview St, Richmond BC V7E 5W3
604-279-8936
Designer collection of Wedding Gowns, Prom Dresses, Bridesmaid Collections and Evening Dresses.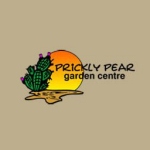 Prickly Pear Garden Centre
12311 No. 1 Rd, Richmond BC
604-241-4717
Garden store with flowers, planters, accessories and unique gifts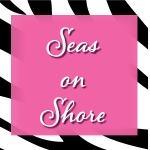 Seas on Shore
150-12251 No. 1 Rd, Richmond BC
604-271-5822
Fabulous fashions and blingy bobbles. Ladies clothing and jewellery.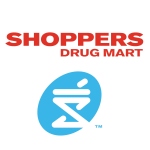 Shoppers Drug Mart #2118
3868 Steveston Hwy, Richmond BC
604-288-6343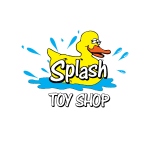 Splash Toy Shop
140-3580 Moncton St, Richmond BC V7E 3A4
604-241-0234
Quality children's toys, puzzles and games. Large selection of Playmobil and Lego. Friendly and knowledgeable staff.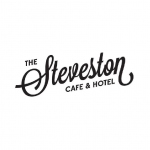 Steveston Liquor Store
www.jrg.ca/establishment/steveston-liquor-store
12111 Third Ave, Richmond BC
604-370-3343
Whether you want to be in and out as fast as possible, have a complimentary half an hour consultation for a large party you are throwing, or receive an on the spot wine course, you will receive great service. They specialize in unique BC VQA boutique wine, hyper limited or hard to find craft beer, and all of your tried and true basics. Prices are as competitive, and ice is free.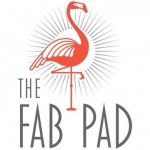 The Fab Pad
100-3580 Moncton St, Richmond BC
604-370-5560
The Fab Pad is a both an online and brick and mortar shop offering restored and refinished authentic vintage and antique furniture and decor. Specializing in the mid century era, and also offering items from other design periods, such as art deco, arts and crafts, memphis style, hollywood regency, etc.
Copyright © 2019 Steveston Merchants Association | Website design by Zboya Design | Website powered by 14 Oranges