Businesses
Proud Members of the Steveston Merchants Association
Search by Category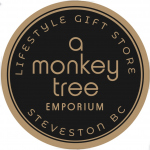 A Monkey Tree Emporium
3851 Moncton St, Richmond BC
604-448-9234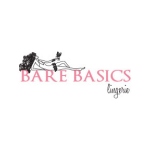 Bare Basics Lingerie
3871 Moncton Street, Richmond BC V7E 3A7
604-271-5330
Find the perfect bra and a complete lingerie experience! We achieve this by providing our best services, including personal bra fittings and a variety of gift options.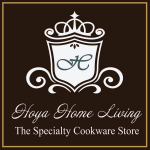 Hoya Home Living
102-12071 First Ave, Richmond BC
604-274-3787
Kitchen cookware store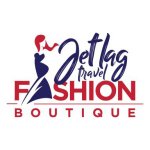 Jet-Lag Travel Fashion
110-12031 Second Ave, Richmond BC
604-277-3331
Specialized women's store for travel and fashion, from casual to outdoor wear to dressier all-occasion wear.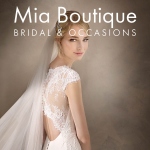 Mia Boutique
Ella Lau
120-3531 Bayview St, Richmond BC V7E 5W3
604-279-8936
Designer collection of Wedding Gowns, Prom Dresses, Bridesmaid Collections and Evening Dresses.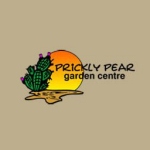 Prickly Pear Garden Centre
12311 No. 1 Rd, Richmond BC
604-241-4717
Garden store with flowers, planters, accessories and unique gifts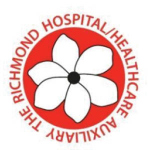 RHA Thrift Store
3731 Chatham St, Richmond BC
604-271-1551
Volunteer run thrift store. 100% of sales go to Richmond Hospital.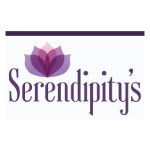 Serendipitys
12111 First Ave, Richmond BC
604-275-1683
A metaphysical store selling gifts, books, jewellery. Also readings.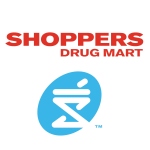 Shoppers Drug Mart #2118
3868 Steveston Hwy, Richmond BC
604-288-6343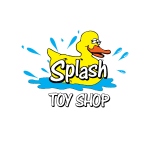 Splash Toy Shop
140-3580 Moncton St, Richmond BC V7E 3A4
604-241-0234
Quality children's toys, puzzles and games. Large selection of Playmobil and Lego. Friendly and knowledgeable staff.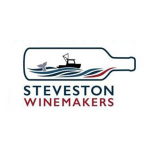 Steveston Winemakers
12115 First Ave, Richmond BC V7E 3M1
604-275-9463
DIY Craft Winemaking using the finest ingredients sourced from the world's best vineyards. All wines made on premise are guaranteed. Take-home beer and wine kits. Accessories and fun gifts for the wine enthusiast.
Copyright © 2021 Steveston Merchants Association | Website design by Zboya Design | Website powered by 14 Oranges