Businesses
Proud Members of the Steveston Merchants Association
Search by Category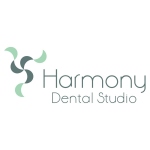 Harmony Dental Studio
Dr Maureen Piche
3700 Moncton St, Richmond BC
604-277-2223
Dental office located in the heart of Steveston Village.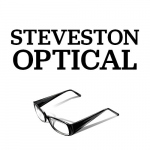 Steveston Optical
110-12211 First Ave, Richmond BC
604-285-0101
Full service eye care experts. Onsite optometrists, prescription eyeglasses, sunglasses, sportswear, contact lenses, designer frames, children's eyewear, instore lab, direct billing to major insurance providers.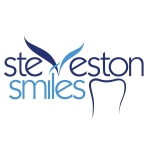 Steveston Smiles
3951 Steveston Hwy, Richmond
604-277-1131
Dr Michele Nielsen, Dr Doug Nielsen, Dr Selena Chow, Dr David Yuen. Caring family environment with dentists and staff who put your health first, who listen and have the talent and skill to achieve the results you're looking for - whether it's a simple procedure, or a life changing transformation. Proudly improved the dental health of Steveston for over 35 years.
Copyright © 2021 Steveston Merchants Association | Website design by Zboya Design | Website powered by 14 Oranges