Businesses
Proud Members of the Steveston Merchants Association
Search by Category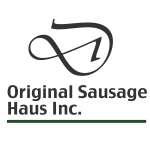 D-Original Sausage Haus
130-12000 First Ave, Richmond
604-447-5545
High quality, European style sausages. From barbecue bratwurst, fine salamis and prosciutto hams to sandwich meats. Sausages are all locally made by a 5th generation sausage maker.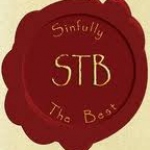 Sinfully The Best
110-12251 No. 1 Rd, Richmond BC
604-272-2655
Artisan chocolates and bonbons that are designed and handmade on premises using quality ingredients. Corporate gifts, custom chocolates, wedding/party favours, gourmet gift baskets and dessert making classes.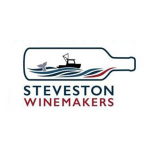 Steveston Winemakers
12115 First Ave, Richmond BC V7E 3M1
604-275-9463
DIY Craft Winemaking using the finest ingredients sourced from the world's best vineyards. All wines made on premise are guaranteed. Take-home beer and wine kits. Accessories and fun gifts for the wine enthusiast.
Copyright © 2023 Steveston Merchants Association | Website design by Zboya Design | Website powered by 14 Oranges